2017 Spring Clothing Exchange // That's a wrap!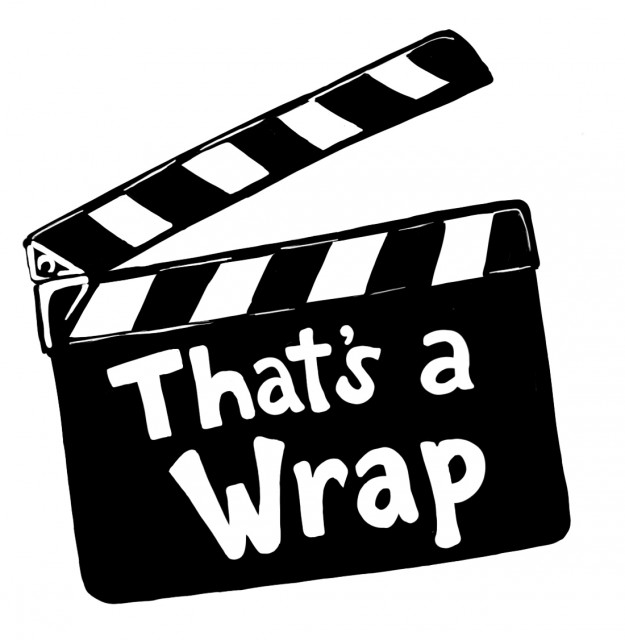 What a fun afternoon the inaugural 2017 Spring Clothing Exchange turned out to be.
What started out as a quirky event for people to come along and drop off their old bras, for the world record attempt, has now morphed into its own strategic initiative within the world record project.
Before I began planning this event I had never heard of 'circular economies' before. I have obviously heard of recycling, repurposing and re-using items, clothing etc but the more I planned, the more I researched and the more I spoke to people the more I have learned about the world of 'circular economies' and the more I am hooked!
Thank you to everyone that supported, volunteered and participated in our first Clothing Exchange event. The new friendships that have been forged and the ideas that have developed are truly incredible and I can't wait to share them all with you.
To check out all the fun, thanks to the talented Steph Beausaert, CLICK HERE >>
---
---