BRA BOUTIQUE WITH RENITA // SPRING CLOTHING EXCHANGE SPONSOR SHOUT OUT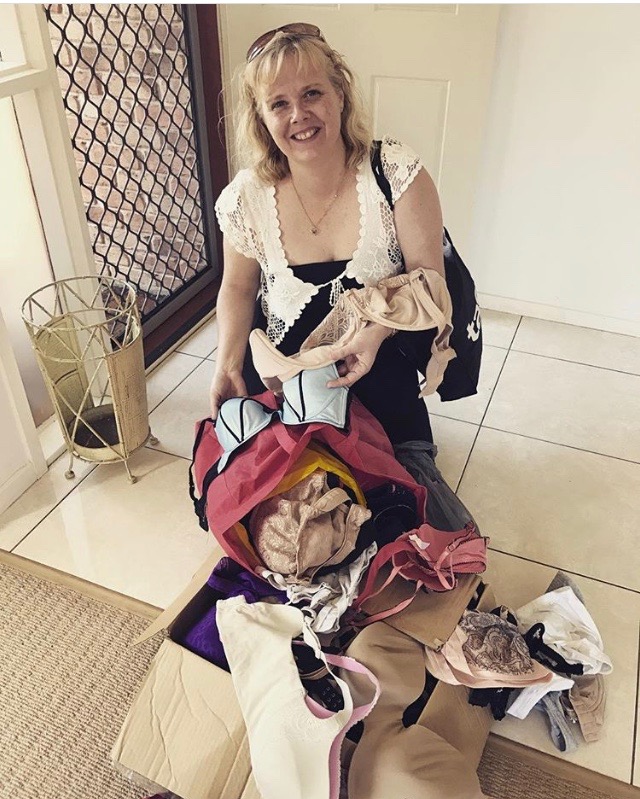 Renita Paul used to hate bra shopping. Her habit of "making do" or "grabbing the first bra that looked ok just to get it over and done with" left her constantly uncomfortable, often in pain and longing for the day to end so she could get home and throw that bra across the room. Like 8 out of 10 women she was wearing the wrong bra for her body shape, size and lifestyle…..that was until she discovered Intimo.
Renita discovered a range that was not only beautiful but supportive and comfortable – something so unique that she just had to be a part of it and Bra Boutique with Renita was born.
As an Intimo Bra Fit Specialist, Renita is trained to provide a professional bra fit and measure. Operating a mobile service, she can offer advice on the support features, shape and style of bras and garments appropriate to your needs as well as a personal styling session for your body shape, all from the comfort of your own home.
With sizes ranging from 30A to 46G, 6 to 24, Renita is proud that Intimo Lingerie makes all women feel supported, empowered and ready to take on their day. Because underneath it all, women just want to feel comfortable, beautiful and confident, every day.
I am so delighted to have Renita Paul joining us on Sunday at the inaugural Spring Clothing Exchange. Renita has been collecting bras, at her Bra Boutique In Home Styling sessions and events for the past year. Renita continues to promote and advocate for the world's longest bra chain, world record attempt throughout her growing network and Intimo team.
I am truly grateful for Renita's support and can't wait for her to grace us with her presence on Sunday.
Donating bras this weekend, be sure to pop by Renita's table and have a personalised bra fitting. You won't know yourself once you experience the feeling of wearing the perfect size bra for you and your precious assets.
If you haven't already, grab yourself a ticket to this Sunday's Spring Clothing Exchange by clicking the button below.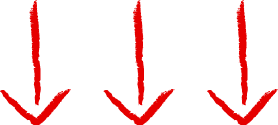 Can't wait to see you by the clothing racks,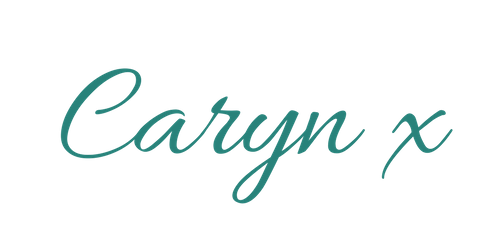 ---
---