Creating a 'Circular Economy'
As I move forward with my second, and final, attempt of the world I am making a concerted effort to do so with not only focus, but a very clear vision, a new mission and most importantly strategic initiatives that will see sure that the massive amount of effort, time and resources put into this project are maximised to their fullest potential.
Strategic Initiative no. 4 – To create a Circular Economy is not a new strategy for the project, I have always had the intention of 'repurposing' the bras after we break the world record, however, my recent undertaking to achieve my MBA and the research and conversations that have taken place have brought to my attention this new phrase, 'Circular Economy', and just how big a contributor the clothing/fashion industry, in particular, is to our landfill and waste issues within Australia and abroad.
According to the UK organisation WRAP, 'a circular economy is an alternative to a traditional linear economy (make, use, dispose) in which we keep resources in use for as long as possible, extract the maximum value from them whilst in use, then recover and regenerate products and materials at the end of each service life.' – www.wrap.org.uk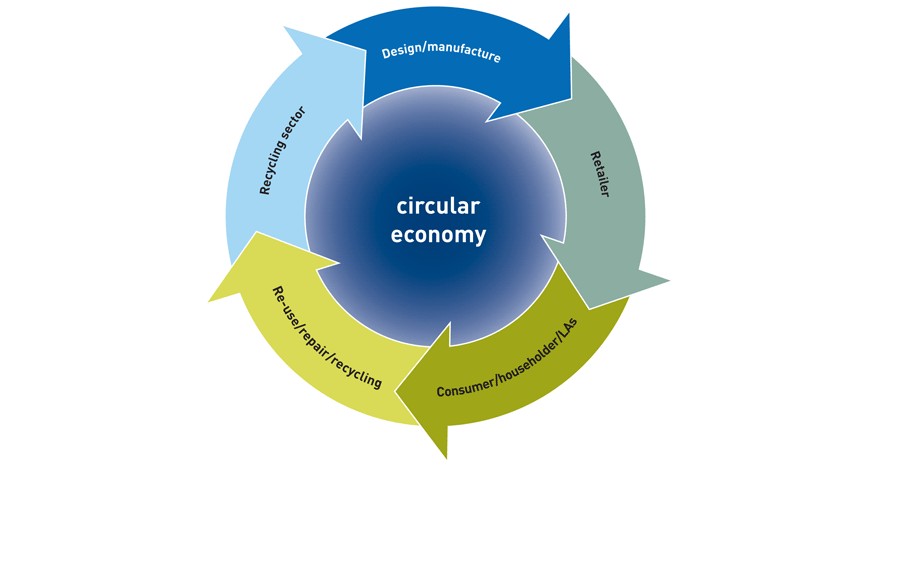 [Image source – www.wrap.org.uk]
It isn't just the Poms embracing this innovative way of thinking either, there are circular economy initiatives taking place all across the globe and some pretty fantastic projects making a positive impact here in Australia too.
So while this is an add on to what I am trying to achieve with my world record attempt, of the 'world's longest bra chain', and raising much needed funding for the education of our youth in ways to live a healthier, cancer free life, it has most definitely become a passion bordering on an obsession. LOL
The Spring Clothing Exchange will be the first of several events that will bring us all together, to donate bras and enjoy a laugh, for a worthy cause. And while we are at it we will also give our unwanted, wearable garments a second chance to live out their purpose in someone else's wardrobe, and recycle coat hangers another huge landfill culprit.
For more information please drop me a line via the GET IN TOUCH page.
Should you have any suggestions of other ways we can beef this campaign up, or simply want to get involved, don't be shy, say hello and join the #BraArmy today!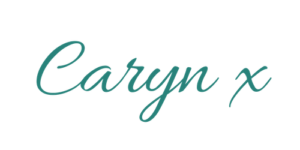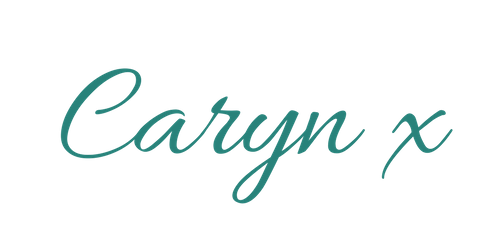 ---
---