doTERRA Essential Oils // SPRING CLOTHING EXCHANGE SPONSOR SHOUT OUT

Unless you've been living under a rock these past few years you may not be aware of the rising trend of essential oils within our mainstream life.
Essential oils are no longer just for those that have embraced an alternative, natural, spiritual life... maybe that is because are are all seeing the massive benefits to doing just that, embracing a natural, spiritually centred world.
As part of this rise in popularity one company has moved ahead in leaps and bounds.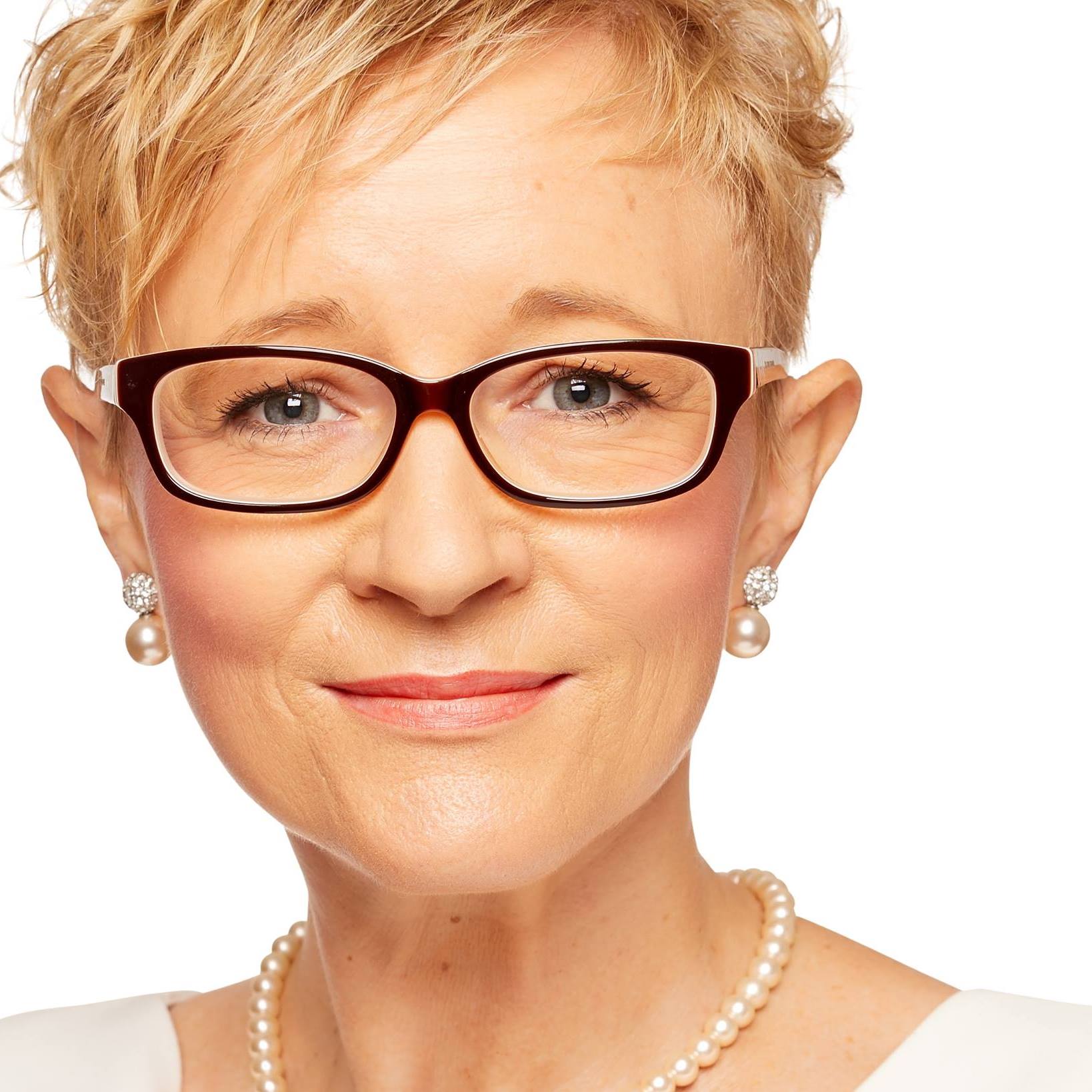 Essential oils can be used for a wide range of emotional and physical wellness applications. They can be used as single essential oils or in complex essential oil blends depending on user experience and desired benefit. doTERRA has a full range of products and information to aid in your fitness and weight management goals - naturally!
There are solutions for you if you are beginning your weight loss or fitness journey to competing athletes, throughout your day and pre, during and post-workout. If you lack motivation, are too tired to exercise or feel the burn a bit too much then talk to us at Caryn's event on
Saturday 8th October
.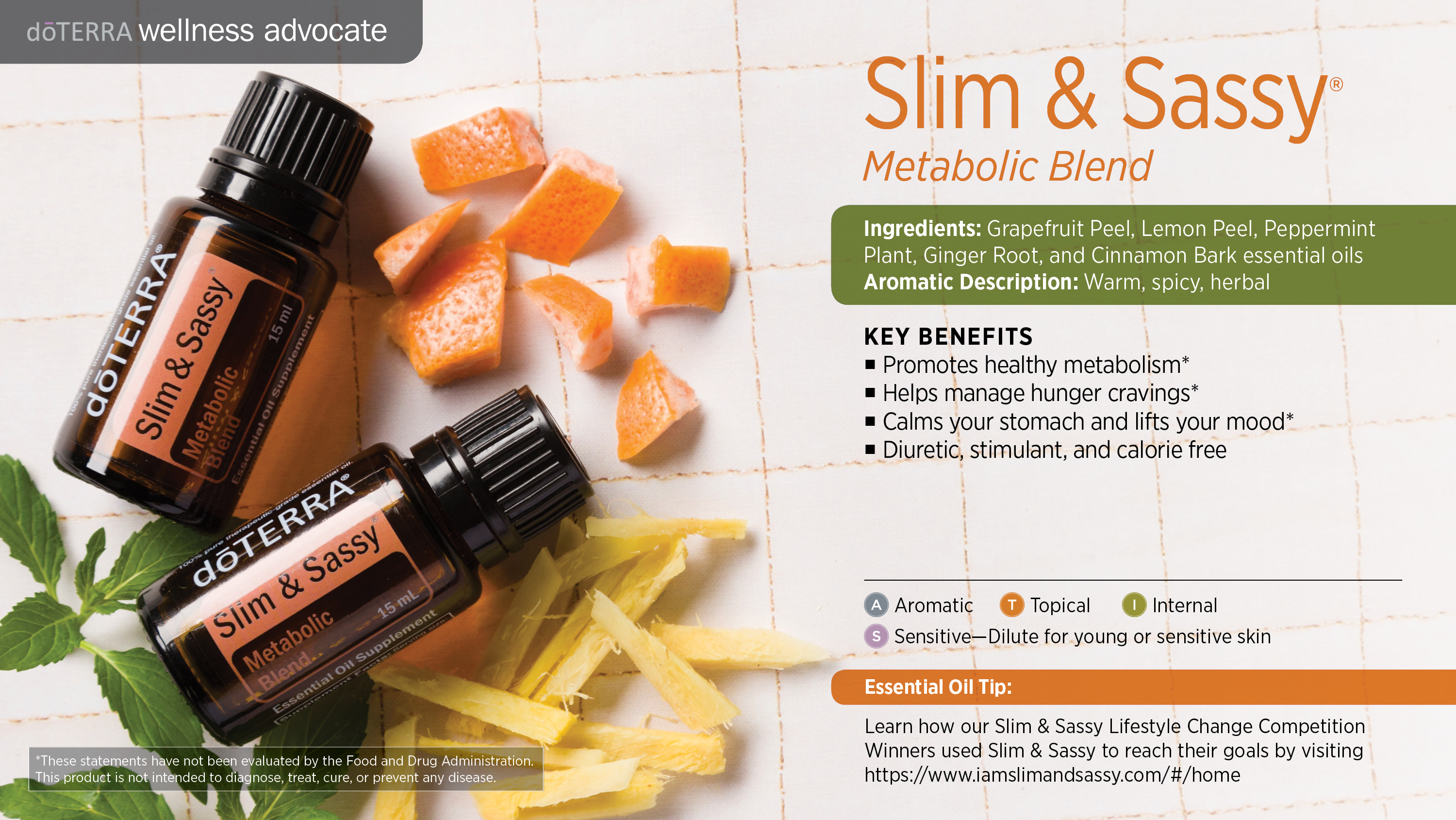 Haven't got your tickets for tomorrow yet?
Click here to grab an Early Bird ticket before it's too late.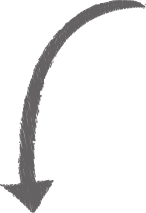 ---
---