GOLD CANYON CANDLES // SPRING CLOTHING EXCHANGE SPONSOR SHOUT OUT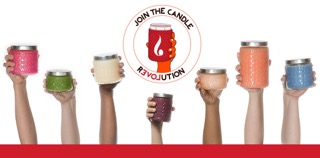 JOIN THE CANDLE REVOLUTION
We are so excited to have Alisa joining us for the very first time, at a MY LIFE. MY STYLE. event.
Alisa Tulloch has been an Independent Fragrance Consultant with Gold Canyon since the company launched in Australia in 2013. Alisa has been delivering "A Happy Fragrance Experience" to her clients through candles, wickless fragrance and home cleaning products. Gold Canyon pride themselves with delivering products with a true to life fragrance that will permeate any space from first use to last. Alisa's goal is to share the Gold Canyon business, have fun, meet new people and invite others to experience the products that really sell themselves.
Join us for our first official bra collecting event in 4 years. It is going to be an afternoon of fundraising fun, fashion rummaging and spoiling ourselves, because we deserve it. And what better way than to fill our homes with a delicious scent to have us relaxed, refreshed or rejuvenated.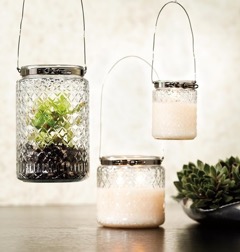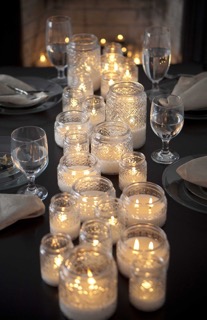 It's not too late to book your ticket to Sunday afternoon's Spring Clothing Exchange.
Hope to see you there,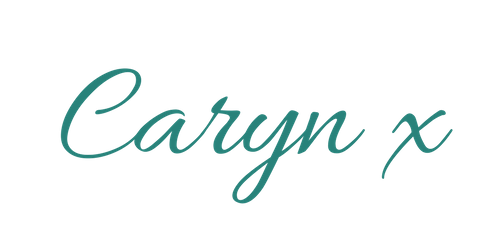 PS Don't forget your bras xxx
---
---