SEPARATION MADE EASY // SPRING CLOTHING EXCHANGE SPONSOR SHOUT OUT
Have you or your partner have made the decision to end your relationship?
Not sure what to do or who to talk to?
Well, now you have an option and that's not the best news. Jenny will be joining us at the Spring Clothing Exchange, talking and sharing with those going through a difficult time.
Changing the way people do and perceive divorce.
Lorrie Brook and Jenny Smith have joined forces to combine their experience, knowledge and commitment to providing a better solution for couples who wish to separate.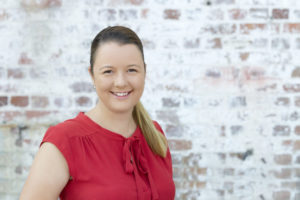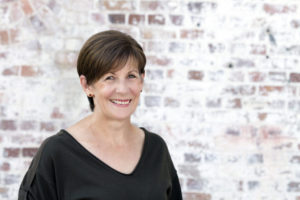 LORRIE BROOK
Lorrie has worked as a Family Lawyer in Brisbane for over 7 years and her passion for making the separation process easier for couples, families, children and all concerned has led to the creation of Separation Made Easy.
JENNY SMITH
Jenny is a highly skilled, facilitator and NLP coach, co-creator of Separation Made Easy and creator of the Divorced Women's Club.
Jenny's passion is helping people gain control of all aspects of the separation and divorce process, an advocate for women rediscovering themselves through the process of divorce and life after divorce.
It doesn't end there though, Jenny also offers the following support services for those requiring support during difficult times.
Other services:
Want to know more, in the lead-up to our Spring Clothing Exchange event next weekend?
It might the support yourself or a friend or family member is in need of right now.
Haven't got your ticket for next week's event yet?
Early Bird tickets are still available.
Click below to grab yours today!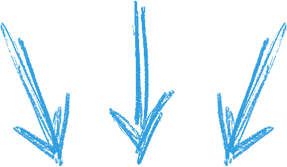 ---
---