Congratulations on taking some time out of your busy day to do something for YOU!
Hi, my name is Caryn Thomas and I am passionate about making the most of this one life I have been given and am now on a mission to inspire, and connect, with like-minded women wanting to live their life to the fullest too.
For over 10 years now I have invested in my own personal and professional happiness and have learned a lot about myself in the process. I have also met hundreds of amazing women who are either doing the same or wishing they could. Through my fundraising adventures I have experienced great joy and personal reward and have been told by many that their involvement in my crazy quest has helped them to discover what they are passionate about.
It is this and many other experiences that have motivated me to stop treating my greatest passion as a hobby and develop it into a thriving business that will empower, inspire and support Australian women to achieve their 'on purpose' life.
So, my new friend, welcome to MY LIFE. MY STYLE. and The 'Me' Movement. The Social Movement inspiring women to discover, design and achieve their full potential, to live their 'on purpose' life through authentic connections.
The 'Me' Movement has many ways to get involved, to find out exactly what you now have in the palm of your hand I have stepped out the many different levels below.
If you see a membership package that is the perfect fit for you then simply click the appropriate button, and come join the party.
If you have any questions relating to The 'Me' Movement, MY LIFE. MY STYLE. or anything else for that matter, then click here and pop me through an email. I am always keen to have a chat with a new friend.
I do hope you have received some value from having visited my website and having perused my pages and I look forward to welcoming you into the community.
Wishing you an abundant 'On Purpose' life,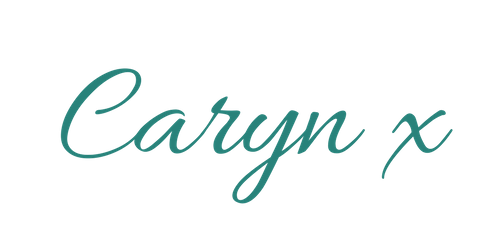 Downloads
YES

YES

YES

YES

YES

YES

YES

YES
YES

YES

YES

YES

YES

YES

YES

YES

YES

YES

YES

YES

YES

YES

YES

YES

YES

YES

YES

YES