Time to Spring Clean the closets ladies!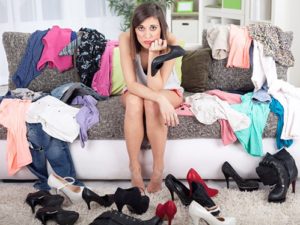 Not sure what to bring to the Spring Clothing Exchange???
It doesn't have to be JUST the labels I've listed… think more price range. So maybe not your Chanel, as you may not get a fair exchange.
Here are a few suggestions, of items you could bring along…as long as they are in good condition still, they will be welcome.
1. Race day dresses (can't be seen wearing them more than once or twice)
2. Formal dresses and bridesmaid dresses (or these)
3. Corporate wear, if you've changed professions and now have a uniform
4. If you've lost weight or maybe enjoyed winter a little too much and gone up a little
5. Handbags
6. Shoes
7. Belts
8. Fascinators
9. Coats and jackets
10. and of course don't forget your old bras… I don't care if the bras are ripped or stretched as they will still count towards the chain of the world's longest bra chain. xxx
Don't worry if you don't have 10 either. Bring 5 items you will receive 5 tokens. It's all about having fun!
Grab your EARLY BIRD ticket by clicking the button below.
For more information, you can visit the official 2017 Spring Clothing Exchange event page too (there is a link to grab a ticket on there also).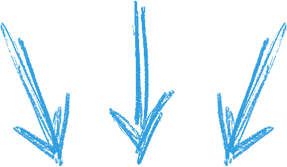 See you next Sunday!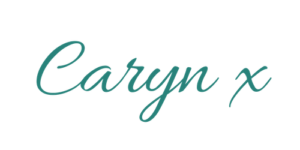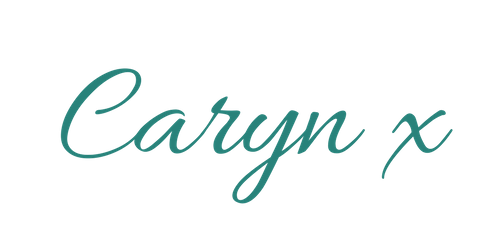 ---
---